GF Welcomes New Senior Loan Originator Kathy Vukovic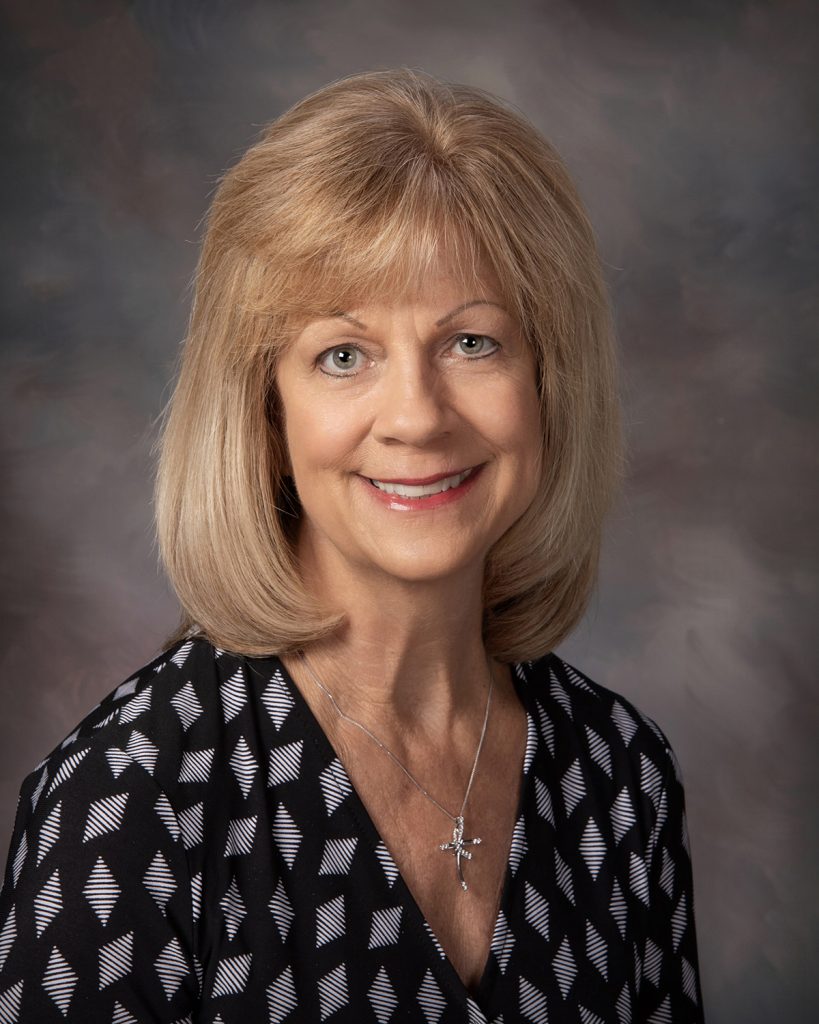 My name is Kathy Vukovic and I am excited to announce that I am working for Greenville Federal as a Senior Mortgage Loan Originator.  I have been a loan officer in the Miami and surrounding counties for 18 years providing ultimate customer service and financial solutions.  I am looking forward to working with individuals and realtors to provide the financing and guidance needed during every step of the home buying process. In my free time, I enjoy traveling to new destinations and spending time with friends and family.
"I'm very excited to welcome Kathy to the Greenville Federal lending team. She has a stellar reputation and is a fantastic addition!" Holly Hildebrand, VP Retail Lending Sales Manager.
Greenville Federal is proud to celebrate our 140th Anniversary this year.  With over $240 million in assets, Greenville Federal provides a full range of consumer and business financial services throughout several banking facilities located in Darke and Miami Counties, Ohio.  Greenville Federal Financial Corporation, holding company of Greenville Federal, is traded under the symbol GVFF.