Loan Team
You may visit the Nationwide Mortgage Licensing System & Registry (NMLS), the mortgage industry's online registration and licensing database, to verify Greenville Federal and its residential loan officers. If you have any questions please give us a call at 937-548-4158.
Please DO NOT include any confidential information in email communications.
---
Commercial Loan Team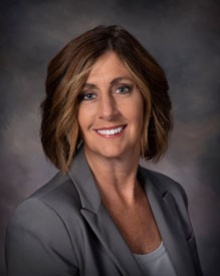 Annette Ryan-Baker
Senior Vice President, Commercial Lending Sales Manager
With over twenty years of banking and financial management experience plus ten years of commercial lending, I have assisted many business in the Miami Valley with access to the capital funds needed to purchase a building, remodel an existing space, purchase equipment or vehicles, and to fund the addition of inventory.
I enjoy meeting new people and providing the guidance and support to local business that are experiencing today's overwhelming challenges. I am known for giving exceptional service and providing the attention to detail that will save my commercial clients time and money. Please feel free to contact me with any questions that you may have.
Email Me
|
Call Me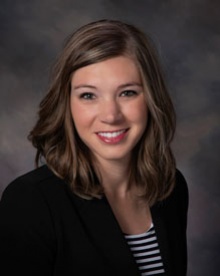 Lyndsay Huffman
Commercial Loan Officer - NMLS #663090
Joining the Greenville Federal team in 2009, I have almost fifteen years of banking experience. In my spare time, I enjoy traveling, baking, and spending time with my family. Greenville Federal strives for excellent customer service and I intend to give you just that. I am excited to be a part of the commercial lending team and learning about your business. I have the flexibility to meet you in any of our offices within Darke or Miami counties or at the convenience of your own office. I look forward to seeing how Greenville Federal can assist in your financial needs. Contact me for your next lending need!
Email Me
|
Call Me
Retail Loan Team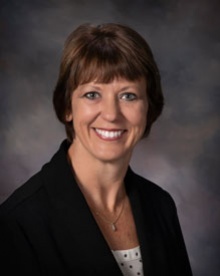 Holly Hildebrand
Vice President, Retail Lending Sales Manager - NMLS #663094
I am a Darke County native with over thirty years of lending experience. With a variety of jobs in the lending industry, I know how to structure a loan in order to accomplish my customer's goals. I enjoy counseling my customers and walking them through the process of financing their home. Please email or call me today to answer any questions you have. I look forward to serving you quickly and efficiently whether you are purchasing, building or refinancing your home.
Email Me
|
Call Me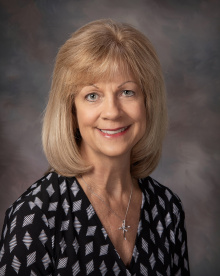 Kathy Vukovic
Senior Mortgage Loan Originator - NMLS# 552297
My name is Kathy Vukovic and I am excited to announce that I am working for Greenville Federal as a Senior Mortgage Loan Originator. I have been a loan officer in the Miami and surrounding counties for 18 years providing ultimate customer service and financial solutions. I am looking forward to working with individuals and realtors to provide the financing and guidance needed during every step of the home buying process. In my free time, I enjoy traveling to new destinations and spending time with friends and family. Please feel free to contact me with any questions that you may have.
Email Me
|
Call Me