Mortgage Loans

Major decisions made easy
Buying a new home should be a pleasant experience. Our experienced mortgage specialists would like to work with you every step of the way and make the loan process easy and stress-free.  They help you understand your options to make an educated, confident decision.
Still not sure where to begin?  Try our Home Buy Ability Test. It will help you find out how much home is right for you, so you can feel more comfortable when you apply for your mortgage loan with us.  Once you know approximately how much home is in your price range, use the guide below or our convenient mortgage calculators to estimate your monthly payments based on the principal and interest. Closing costs are normally paid in a lump sum at the time you take out the loan. Other annual costs such as taxes, insurance and mortgage life insurance are also not included on the chart, but may be added to your monthly payments.
Why work with Greenville Federal?
Competitive rates
Low closing costs
Quick Turnaround
Flexible Lending (since we are local!)
In-house loan servicing
One-on-one attention with a local loan specialist
Local decision making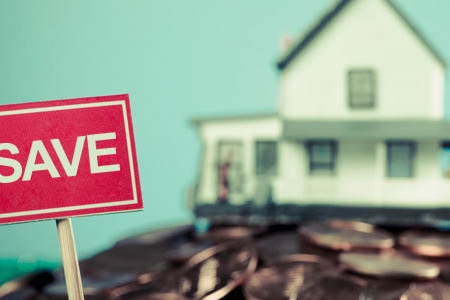 Money Mortgage
Let us make your dream a reality. Stop by and see us for more information about this product and how we can save you money.
$150 off Closing Costs
Special Rates
See us for more details
See Rates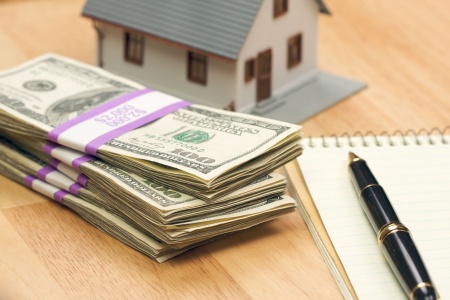 FREE GF Equity Builder
Build equity in your home faster, which means you'll be mortgage free years sooner!
Instead of making 1 mortgage payment each month, make a 1/2 payment every 2 weeks
You'll save thousands of dollars in interest over the life of the loan
See Rates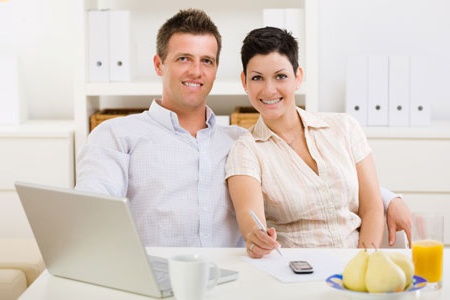 Refinance
Are rates lower now than they were when you financed your home? You could save thousands of dollars by refinancing!
Lower your payment
receive cash for additions or renovations
See Rates