Auto Loans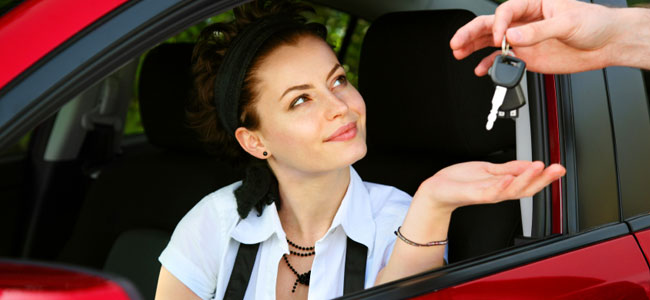 Put Yourself in the Driver's Seat with a Greenville Federal Auto Loan
Greenville Federal can help you get behind the wheel of a new or used car. Our Auto Loans deliver competitive rates and terms to help make your car buying experience a little easier.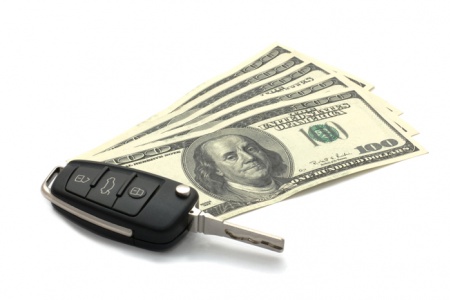 Auto Loans
There are two convenient ways to take advantage of low-cost auto loans from Greenville Federal:
Shop with a pre-approved Greenville Federal new or used car loan, and you won't have to discuss financing with the dealer at all.
Call us for up-to-the-minute rates and terms.
Contact a Loan Originator