Personal Savings
Save For The Future
We have several options so you can select the choice that best meets your immediate needs, and your future needs as your balances grow. Do you have a question? Allow us to help you. Please contact our deposit team by clicking here.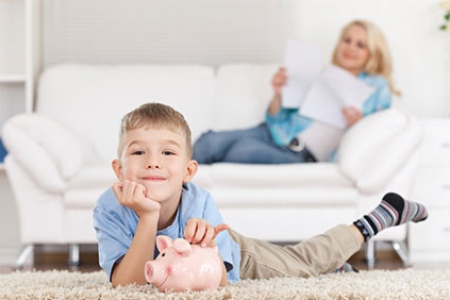 Savings
The account that helps you save, for any reason.
No monthly service fee with a $100 or more daily minimum balance
Only a $5 monthly service fee for balances under $100
No Minimum balance required for:
Students under the age of 23
Non-Profit organizations
Customers with a Golden Buckeye Card
See Rates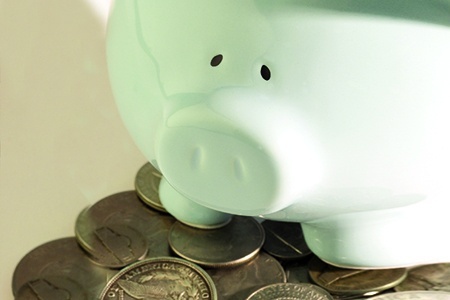 Money Market Savings
Earn a higher interest rate and your money is always accessible
No monthly service fee with a minimum $10,000 daily balance and GF Checking
$10 monthly service fee for minimum daily balance below $10,000 and no GF Checking
Pay tiered interest on balances
See Rates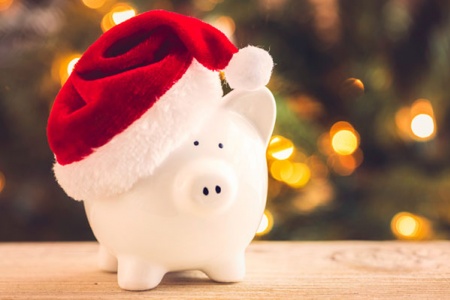 Christmas Club
Have money ready when holiday expenses come around.
Make deposits on your schedule
Schedule weekly automatic deposits from your GF checking or savings account
Each October, the balances plus interest will be deposited directly in another GF account.
Early closure results in the loss of interest
See Rates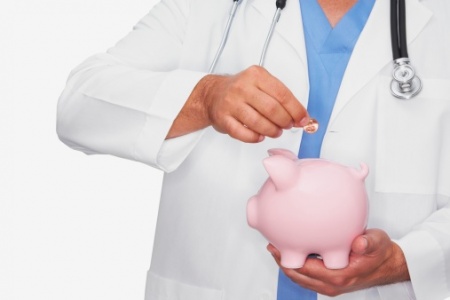 Health Savings
Health Savings Accounts are a smart way to save and pay for health-care costs, and they help consumers take control of health care expenditures.
No Services Fees
FREE First Box of Checks
FREE Debit Card
FREE Monthly Statements
No Minimum Balance
Tiered Interest Based on Balances
See Rates
NOTE: The above savings plans are statement accounts. A monthly statement will be produced.