11/02/2017:

GF Supports Holiday Horse Parade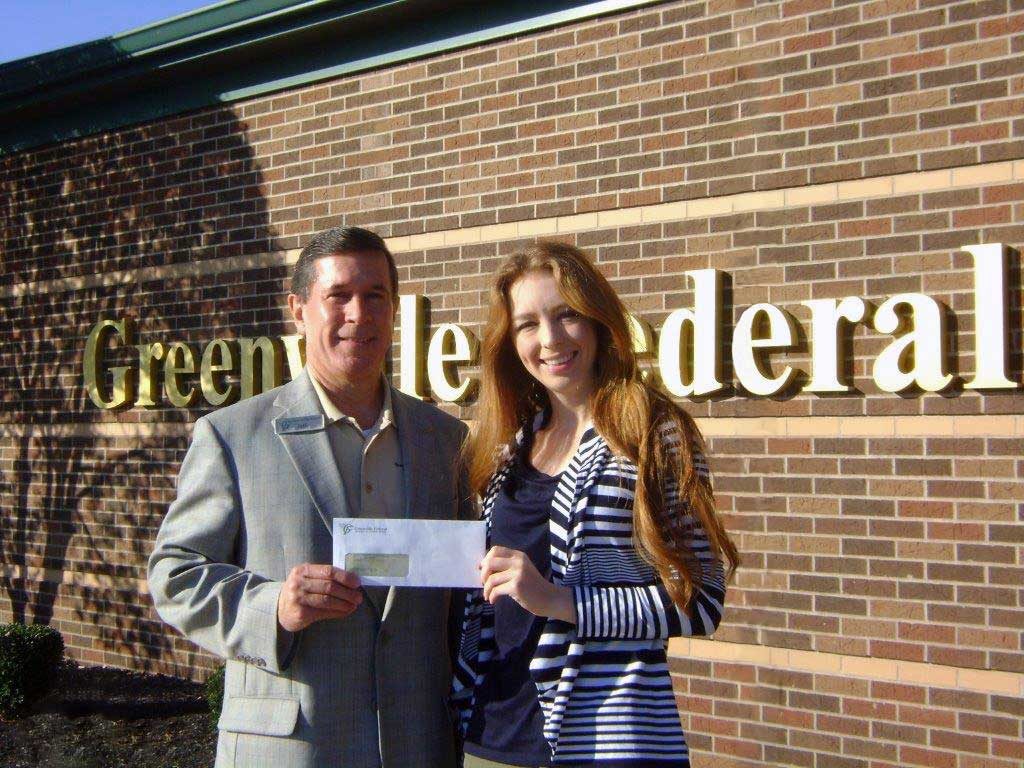 GREENVILLE, Ohio- Main Street Greenville recognizes Greenville Federal as one of the Platinum
Sponsors for the upcoming 14th Annual Hometown Holiday Horse Parade on Saturday,
November 18th.
"Greenville Federal has been a platinum sponsor of the Hometown Holiday Horse Parade for
many years," said Crysta Hutchinson, Executive Director of Main Street Greenville. "Their
top-tier commitment has helped this event to continue for over a decade and become a
tradition in the community."
The 2017 Hometown Holiday Horse Parade will feature entertainment leading up to the grand
parade, which will begin at 7 pm. The lighted event includes 90+ horse entries and brings an
estimated 8,000+ spectators into the downtown area.
"Greenville Federal, the oldest bank headquartered in Darke County, is happy to partner with
Main Street Greenville in its efforts to help our community thrive and create a quality of life
important to all of us," said Jeff Kniese, President and CEO of Greenville Federal. "Investing back 
to local communities has long been a trademark of Greenville Federal. Enjoy the parade and
remember this holiday season to 'Bank Local – Buy Local'."