Consumer Alerts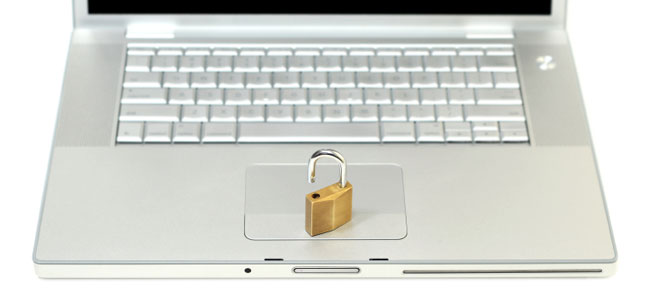 Be Aware Identity Theft Is On The Rise
There are a number of new scams taking place throughout the banking industry, and the best line of defense against fraud begins with you. Never give out financial information by phone, cell phone, email, or text messaging; unless you have initiated the contact.
We will never solicit this information from you by text, email, or phone:
User ID
Password or PIN Number
Social Security Number
Card or Account Number
Credit Card Number
If you have already responded to this type of call or email and you are worried that you might have inadvertently compromised your account with Greenville Federal, it is important that you speak with us. Please call us at our Greenville Banking Center (937)548-4158 or Troy Banking Center (937)332-0010. To cancel your card after hours call 1-800-472-3272. To rest your PIN # on your Debit/ATM Card please call 1-800-992-3808
Keep Your Account Info Safe
Rules for Online Safety:
Do not use address links provided in emails.
Never share financial information by phone or email, unless you have initiated the contact.
Tell us about suspicious emails that contain our name or logo.
Check accounts regularly for fraud or unauthorized account access.
**As always, we will do everything in our power to help protect you and your accounts from fraudulent activity. We have brochures available if you need more information on fraud, please stop by one of our offices. Together, we can ensure that your accounts remain safe and secure.**
For more information on the prevention of Identity Theft visit
FDIC's website
.