Personal Checking
Keeping You in Mind
Our personal checking accounts are designed to meet the needs of your unique lifestyle. Learn more about the features and benefits of our checking accounts by clicking on the compare buttons below, or visiting with your favorite Greenville Federal Banker.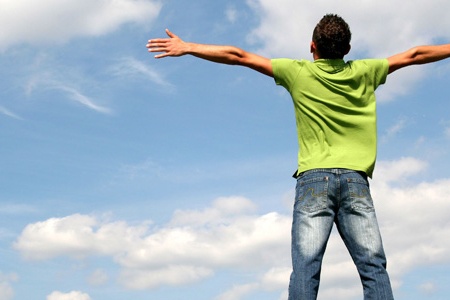 GF Free Checking Account
A FREE checking account with no minimum balance and no monthly service charge, and several other features to make your banking better. Receive a FREE gift when opening an account and when you refer a friend.
No monthly service charge
No minimum balance
Minimum amount to open $50
Discounts on additional GF products and services
See Rates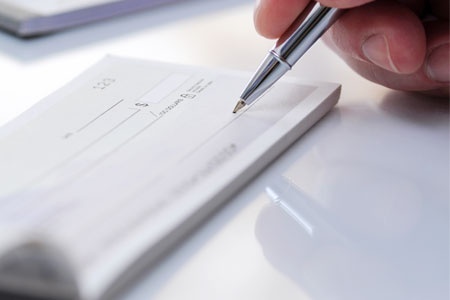 GF Interest Checking Account
With GF Premium Interest Checking account, access an interest–bearing checking account with more than a dozen relationship services and benefits. And one that lets you earn interest on your account balance.
FREE first order of basic checks
Pays interest on balances between $1,500-$4,999.
Higher interest on balance of $5,000+
No monthly service charge on balance of $1,500; $10 on lower balances
See Rates